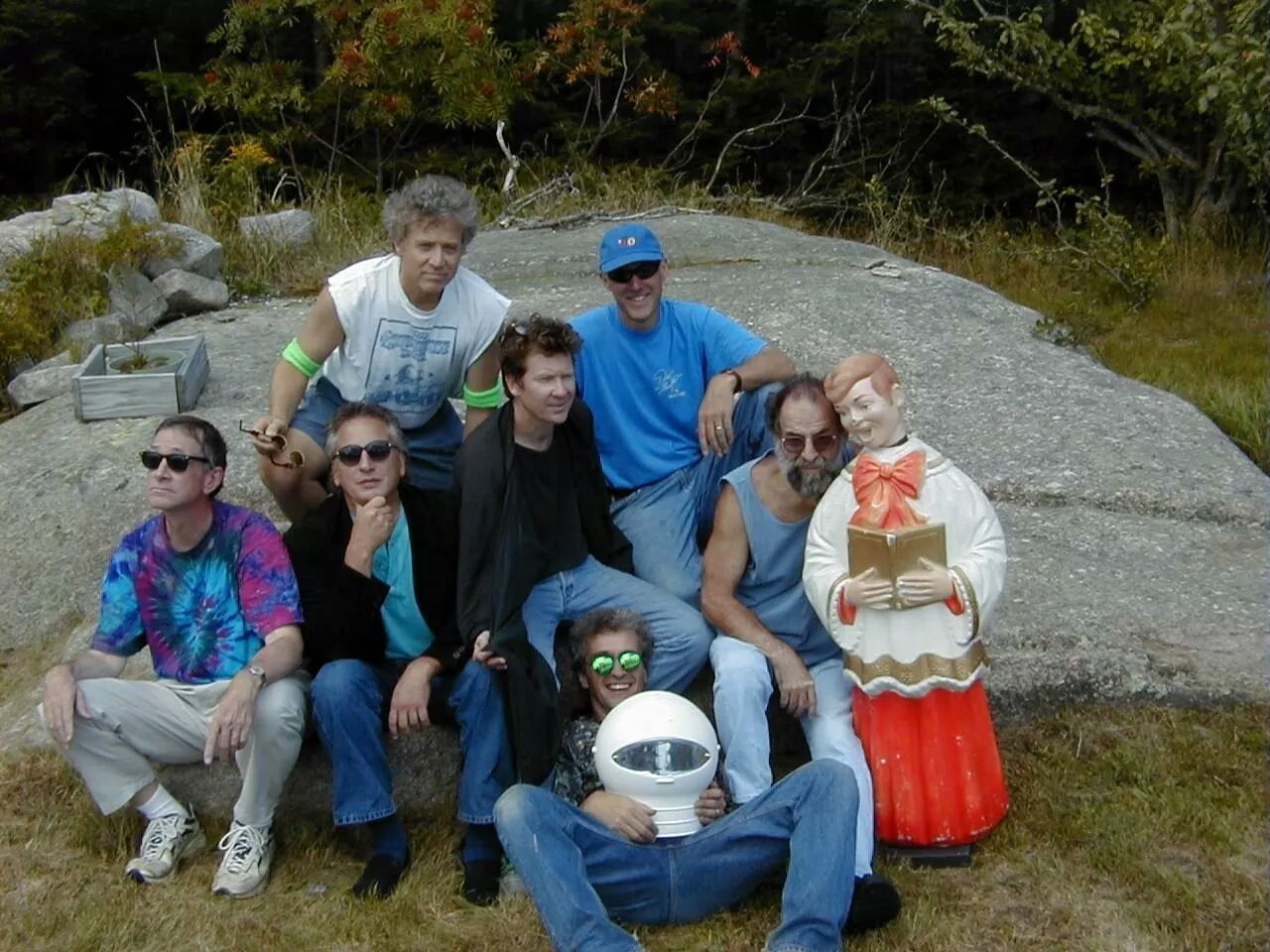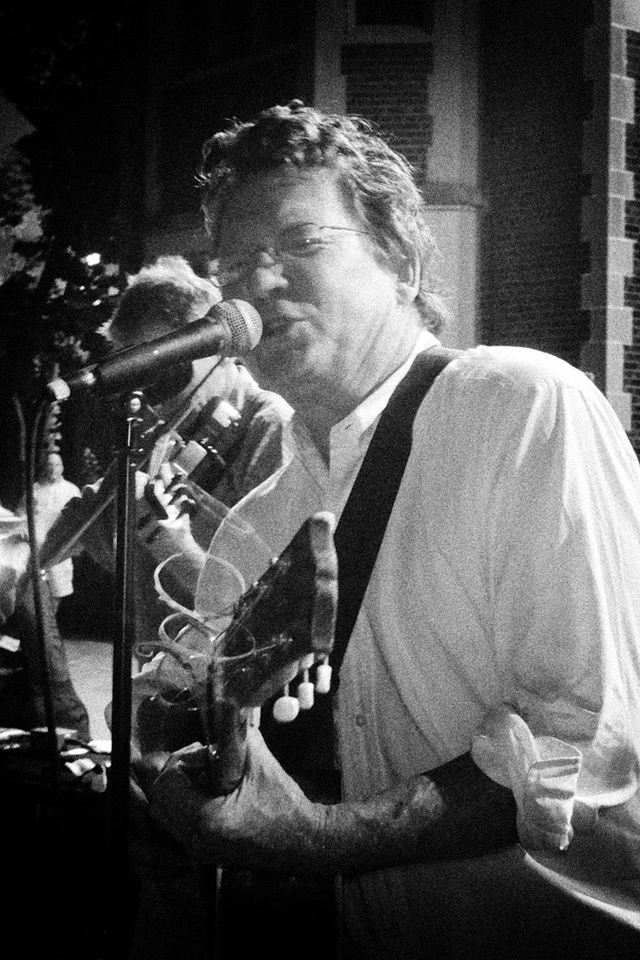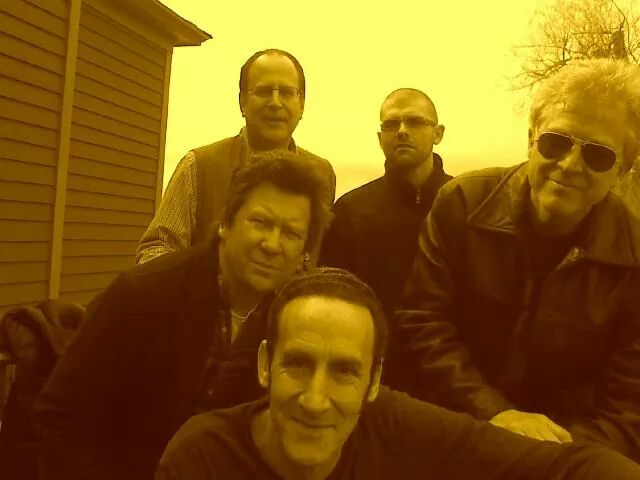 Dirt Simple
Players on DIRT SIMPLE include Allison Cornell (Shania Twain) on fiddle and vocals. Bill Ruyle on hammer dulcimer and percussion. Gary Solomon on standup bass. John Moses on dobro and banjo. Steve Hardwick, Gil Paris and Pat Jones on electric guitars. Joanna Lediger backing vocals. It was recorded live on a rainy night at Lenny Posts' studio in Blauvelt, N.Y.

An acoustic based blues-Appalachian weld along the lines of Allison Krause and Steve Earle. The material is peppered with humor and irony. Says Maddux, "I like to put sex and religion in close proximity and paint the America that I would like to exist..." Other contributing writers include Paul Jay and Eliot Osborn from the Outerspace Band.
Produced by Lenny Post and Compton Maddux
Recorded and mixed by Lenny Post at Hickory Studios, Blauvelt, NY
Artwork by Anna Gilbert
Mastered by Arthur Adams
Feet of Clay
This album features guest spots by John Leventhal, Richie Havens, Lucy Kaplansky, Jeff Golub and Jim Lauderdale. Compton penned all the tunes, sang and played acoustic and slide guitars.
Produced by Steve Gaboury
Executive Producer: Stan Snellman
Artwork: Robert Osborn
Mastered by Arthur Adams
His mom gave him two last names so he would become a distinguished writer like Tennessee Williams or Flannery O'Connor. After an idyllic youth eating apples, stealing corn and setting fires he was sent away to school where he was steeped like a tea bag in the classics-- Homer, Shakespeare and Bob Dylan.
Compton Maddux has been recognized by CMT, NSAI, Gary Allen, Deena Miller & Glenn O'Brien for his country rock singing & songwriting.

Out of over 4,000 NSAI entries Compton's song "Black Violin" placed in the top 15 and was a 2008 CMT NSAI Listener's Choice Finalist.

"Black Violin" was also selected by Gary Allen (JJ Cale/Charlie Daniels Band) as the winner of the Tennessee Concerts April 2008 Song of the Month Contest. Gary's comment was "Man, you win hands down - Simply the best song and best submission. The submitters were tough...one of the best came from the next street over from me, and she is great, but you won fair and square."

Compton was hand-picked by Deena Miller (Daughter of Jimmy/Rolling Stones Producer) to kick off the "R U Man ENUFF" portion of her acclaimed Chick Singer Night. He was the first man ever to perform in this series.

Compton performed in Memphis at The North American Folk Alliance.
Returning to New York he opened with his band, Dirt Simple, for Nanci Griffith at The Lincoln Theater in Hartford CT.

"Black Violin" has received Honorary Status from the Great American Song Contest.

Compton traveled copiously with the international performance organization Project Troubadour playing in Central and South America, Africa and Asia. Living in NYC he played numerous venues most notably the Lone Star. A few years back a Dutch producer saw him saw him play at Sun Mountain Cafe which led to the making and release of his 1st album FEET OF CLAY. This album featured guest spots by John Leventhal, Richie Havens, Lucy Kaplansky, Jeff Golub and Jim Lauderdale. Compton penned all the tunes, sang and played acoustic and slide guitars. Later he played 110 nights/ 1 night a week for two years with his co writer Paul Jay at the BMW Bar in Manhattan. Says Compton, "There is nothing like a continuous live gig to hone your writing and performance. This gig allowed me to get smaller and less dependent on production. My next record came directly out of that experience. (Right out of Compton) I didn't want to build tracks/ I wanted to capture a performance." That album is entitled Dirt Simple.